About Us
Home / About Us

About Arabian Nights
We have been providing the best quality hookah since 2014. Our hookah lounge is a home away from home to relax and meet new people. The staff are friendly and here to assure you have the best experience. Come and relax, enjoy delicious food and hookah with your friends or colleagues, and experience the love of good company.
---
The hottest spot in
Milwaukee
Arabian Nights is a family oriented business that was established in 2014. Our essential goal is to establish a welcoming and comfortable environment that includes home made food, the ultimate non nicotine hookah, and your favorite sweets and drinks.
We deliver to our guests the best high quality service and assistance. Not only our service is number one, but also our home made food, sweets, hookah & drinks. We can also help you celebrate any special event, birthday, anniversary or private gathering. Contact us for details.
Variety of hookah flavors
Delicious Food
Soft Drinks
Event Reservations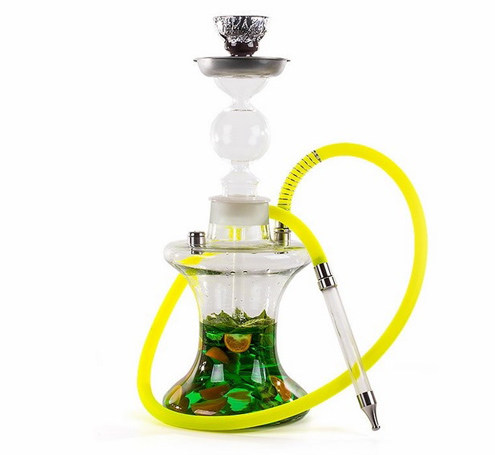 Contact Us
We're here to help! Reach out to us anytime and we'll happily answer any of your questions.
---